A Firefighter Subscription Box
The Burn Box celebrates firefighter products & firefighter-owned and operated businesses. Subscribe now and receive a monthly box of firefighter apparel, gear, and tools.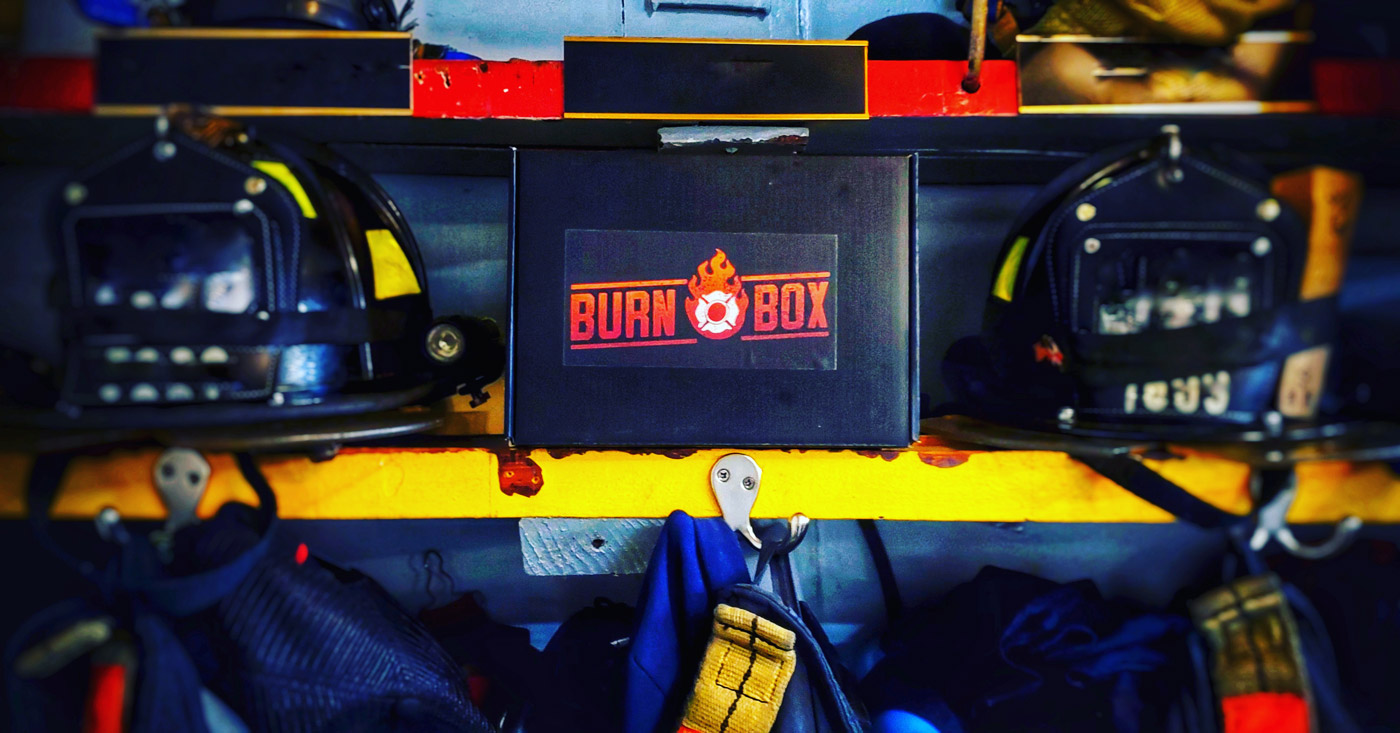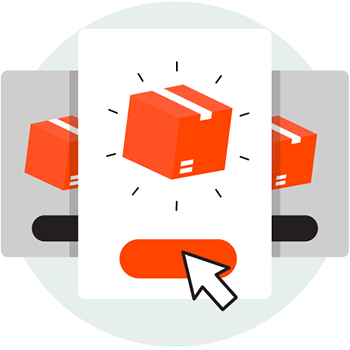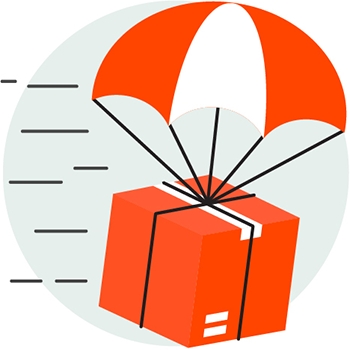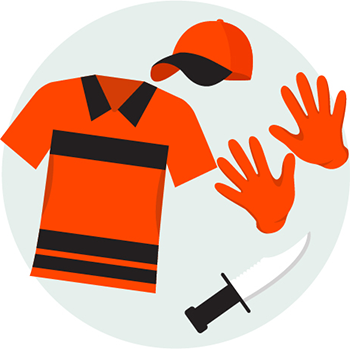 Enjoy Apparel, Tools And more
The Burn Box includes t-shirts, coins, patches, and more.  Take Pride in knowing that we feature products from firefighter-owned Businesses.
Become a Pro with tools and gear that are suitable for any aspiring firefighter and professional firefighter alike.
Firefighters never stop learning. Sharpen your skills with our monthly training tips and drills.
*Your plan automatically renews monthly and you are COMMITTING TO THE LENGTH OF YOUR PLAN
**Each Price Is Billed Monthly
Subscribe now to get early product informational well as discounts and exclusive apparel when The Burn Box launches.
Burn Box features firefighter-related items such as t-shirts, hats, patches, and more. Visit the Whats inside page to learn more.
What makes Burn Box different?
Our mission is to celebrate firefighters. We do this through hand picked firefighters products-which come mostly from firefighter-owned businesses and tools from top industry brands.
What are there subscription options?
There are 3 different types of subscription options. Find out what plan is right for you on our subscribe page.