Pick your ideal box plan and create your BurnBox account.
We ship your box on a monthly or quarterly schedule at your preferred frequency.

Enjoy Apparel, Tools & more
From tools, gear, swag, apparel & more, you'll love our hand-curated boxes!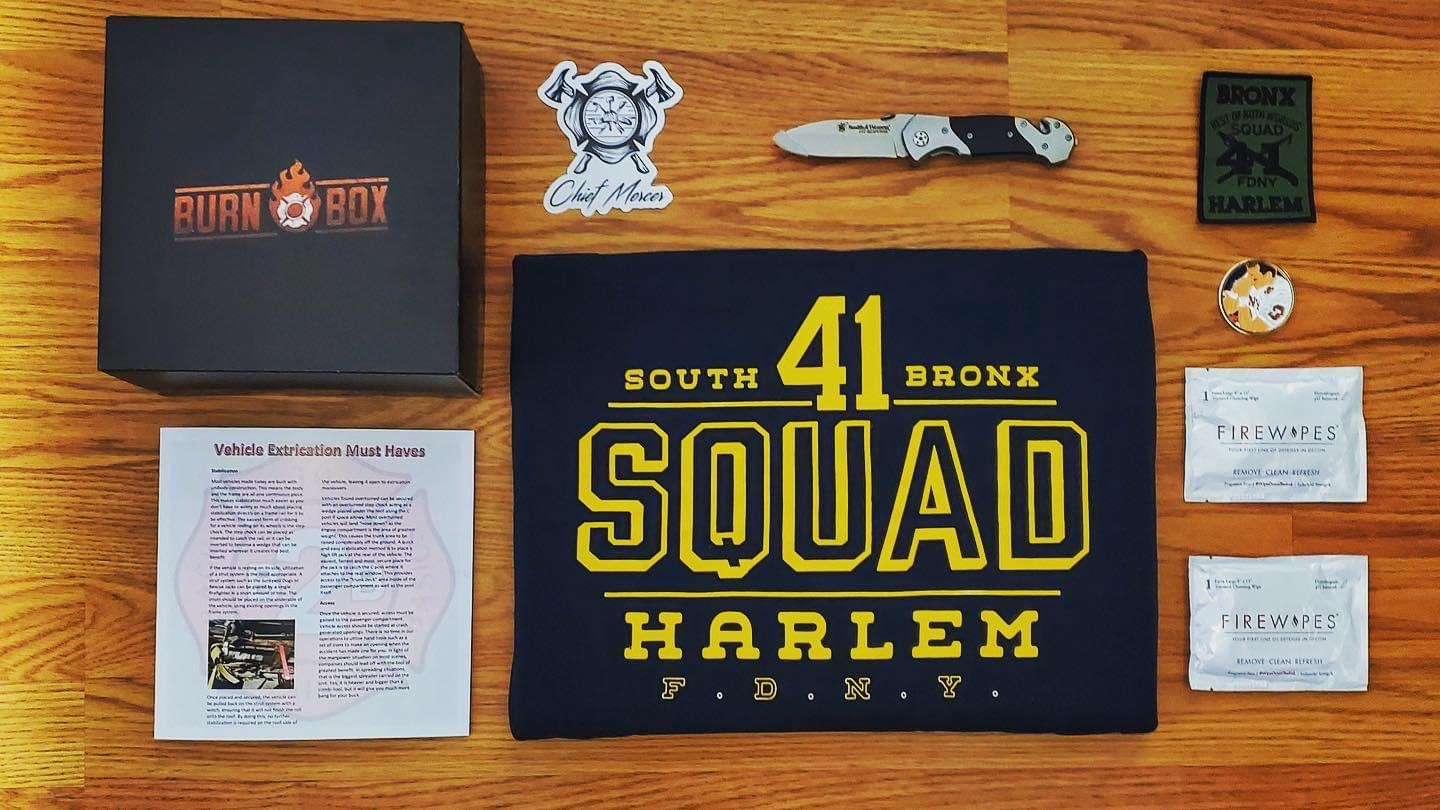 STARTING AT JUST $54.99...
✓ FUNCTIONAL FIREFIGHTER TOOLS
✓ FIREFIGHTER GEAR
✓ FIREFIGHTER SWAG
✓ NEW MONTHLY DRILL
✓ SURPRISE BONUSES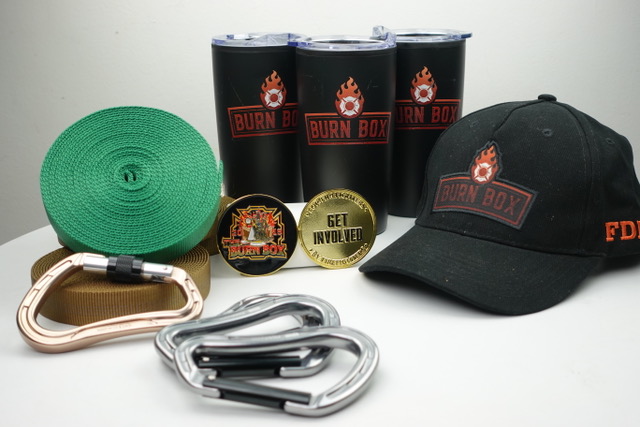 The Burn Box includes t-shirts, coins, patches,
and more.  Take Pride in knowing that we feature products from firefighter-owned Businesses.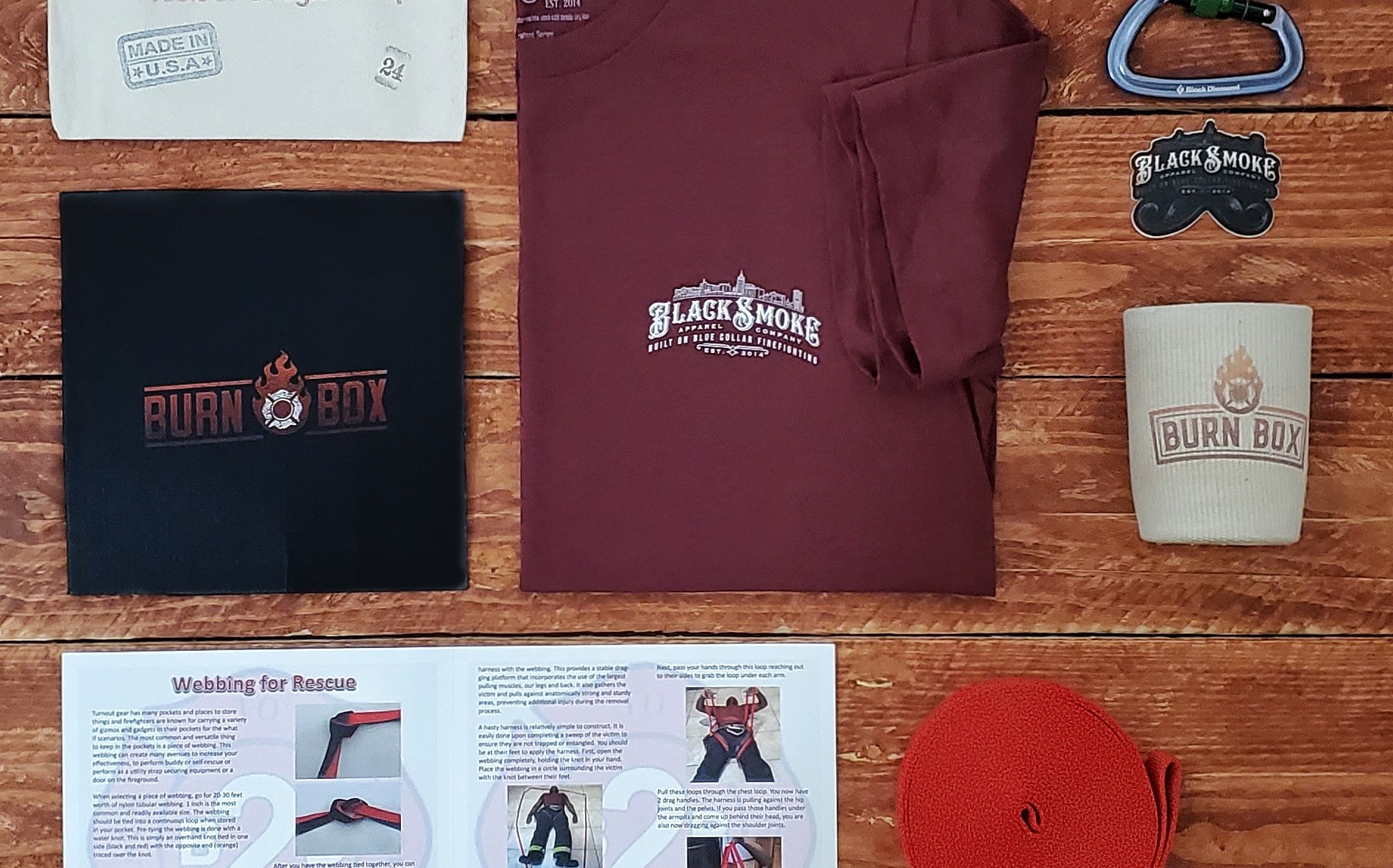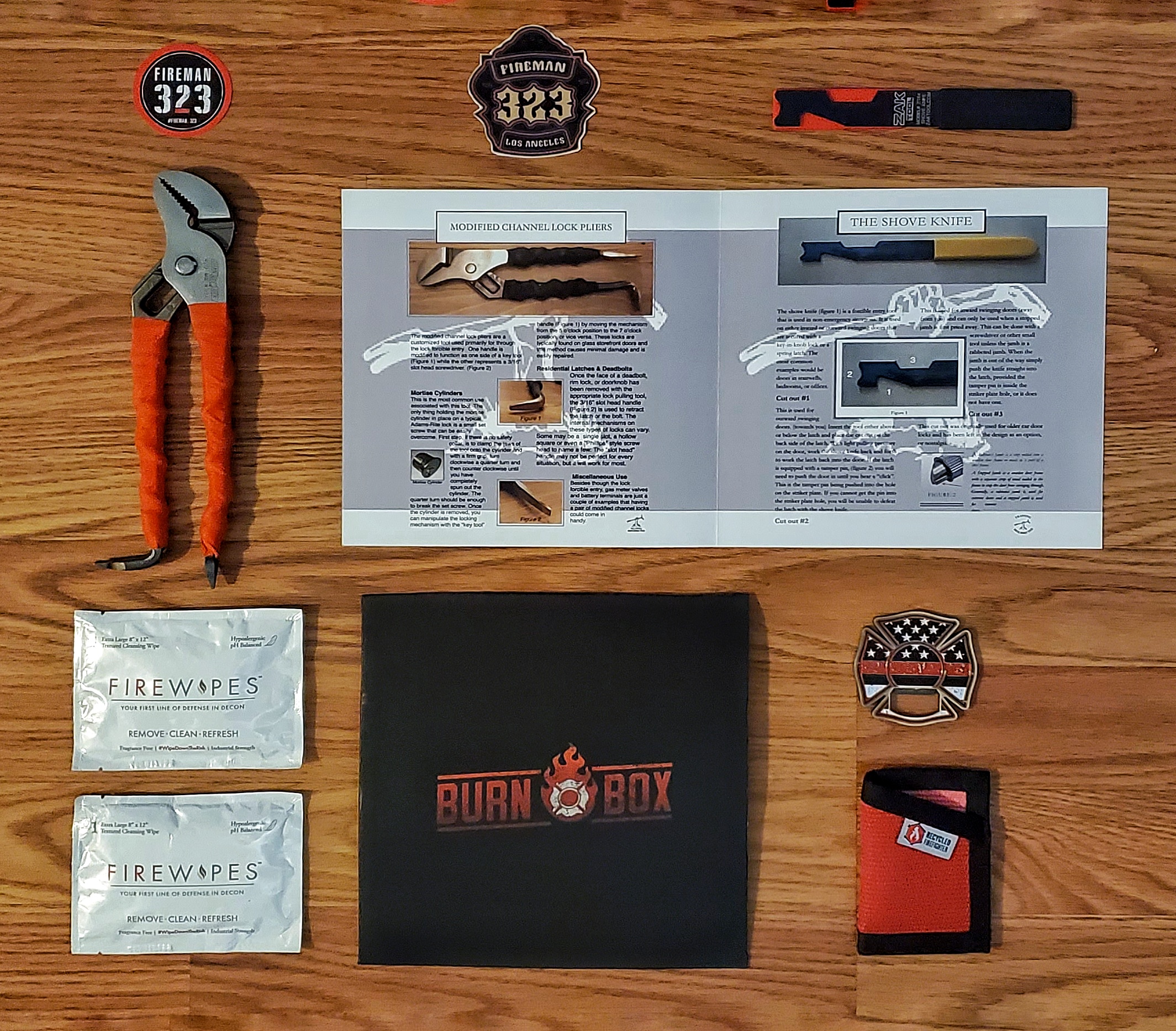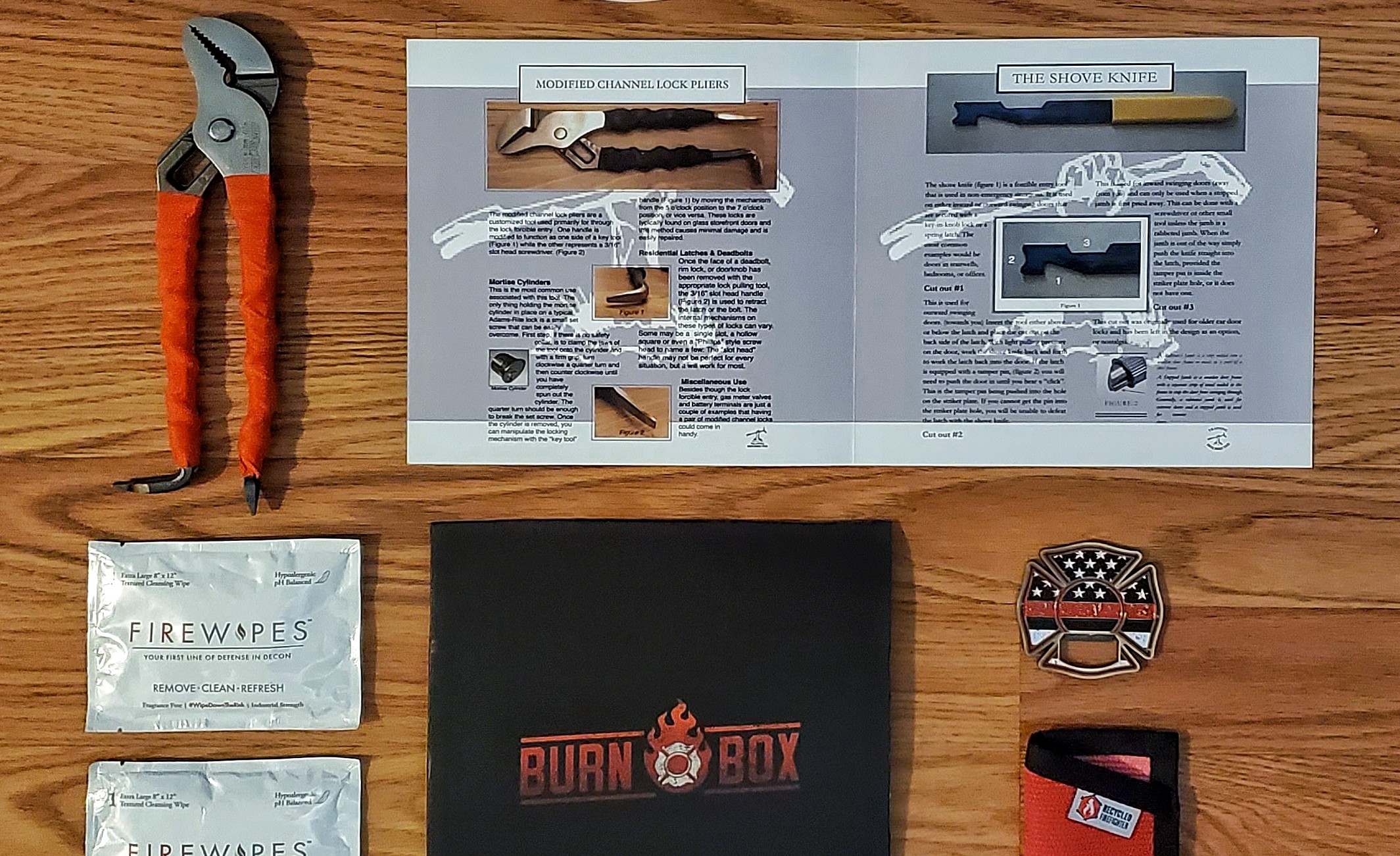 Become a Pro with tools and gear that are suitable for any aspiring firefighter and professional firefighter alike.
Firefighters never stop learning. Sharpen your skills with our monthly training tips and drills.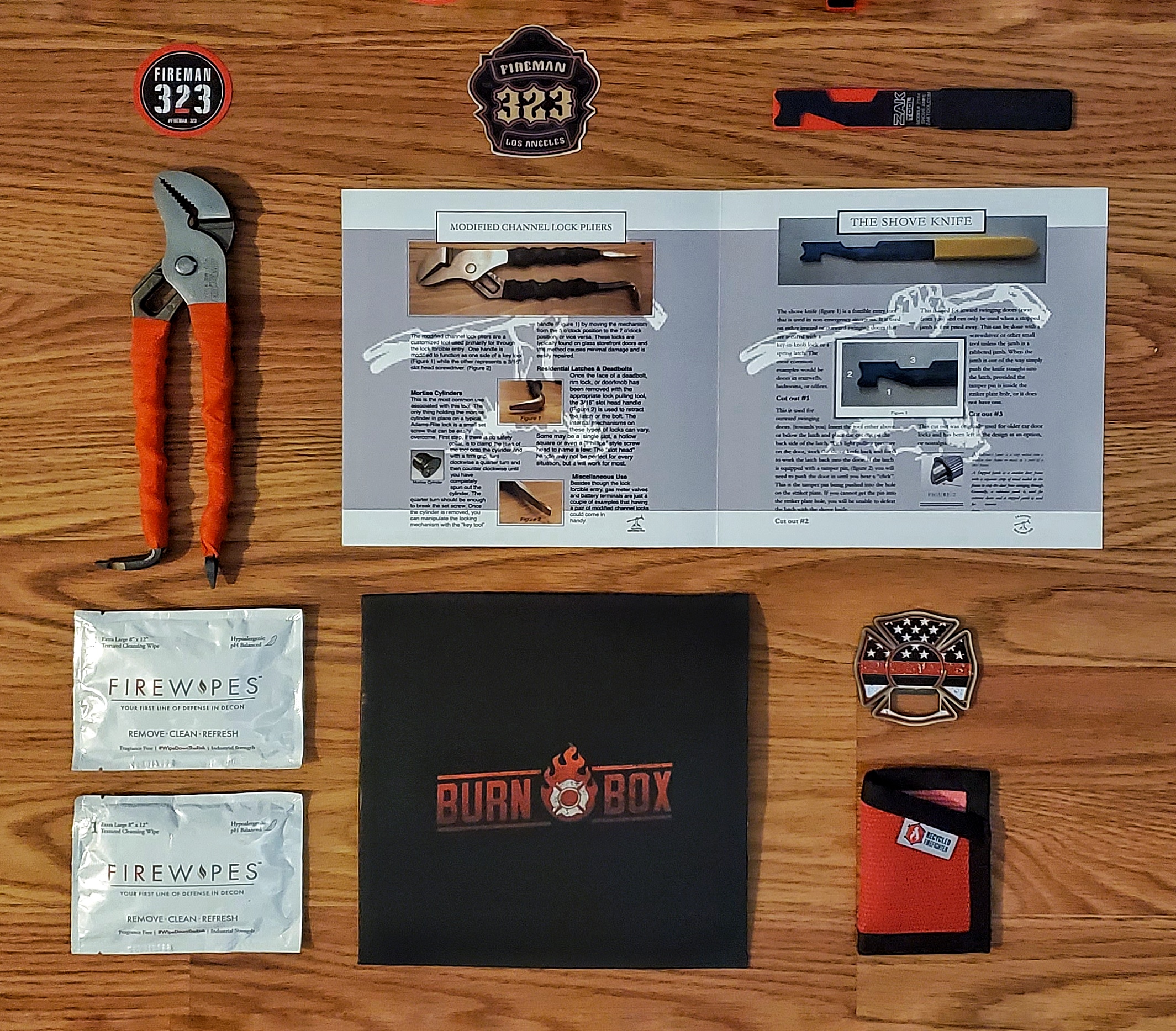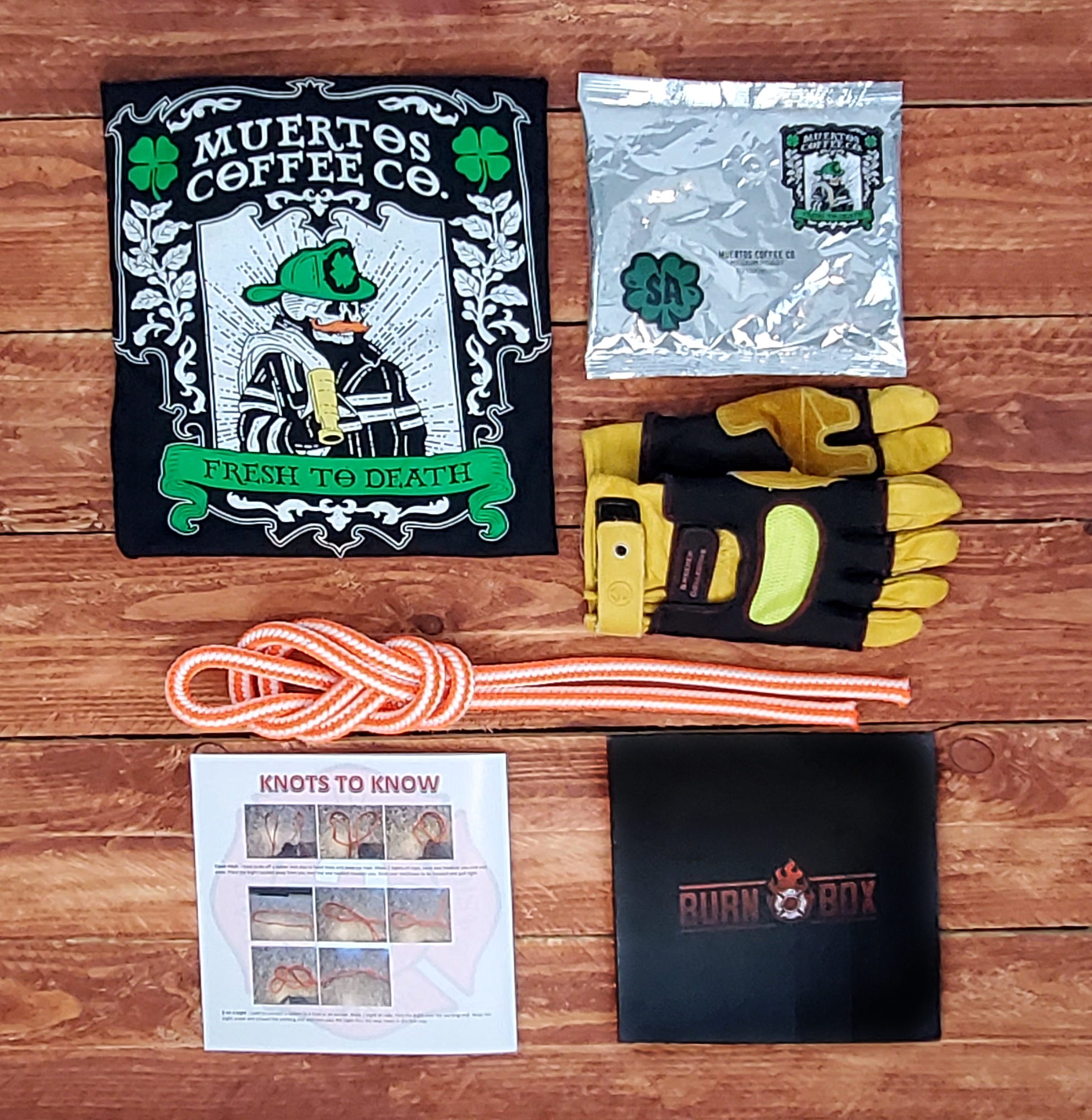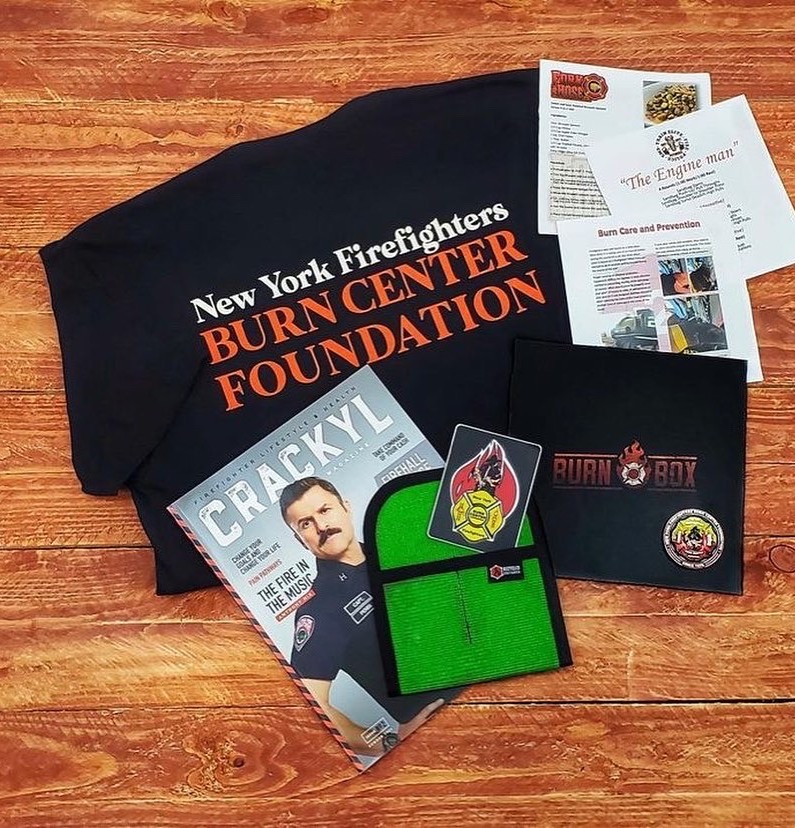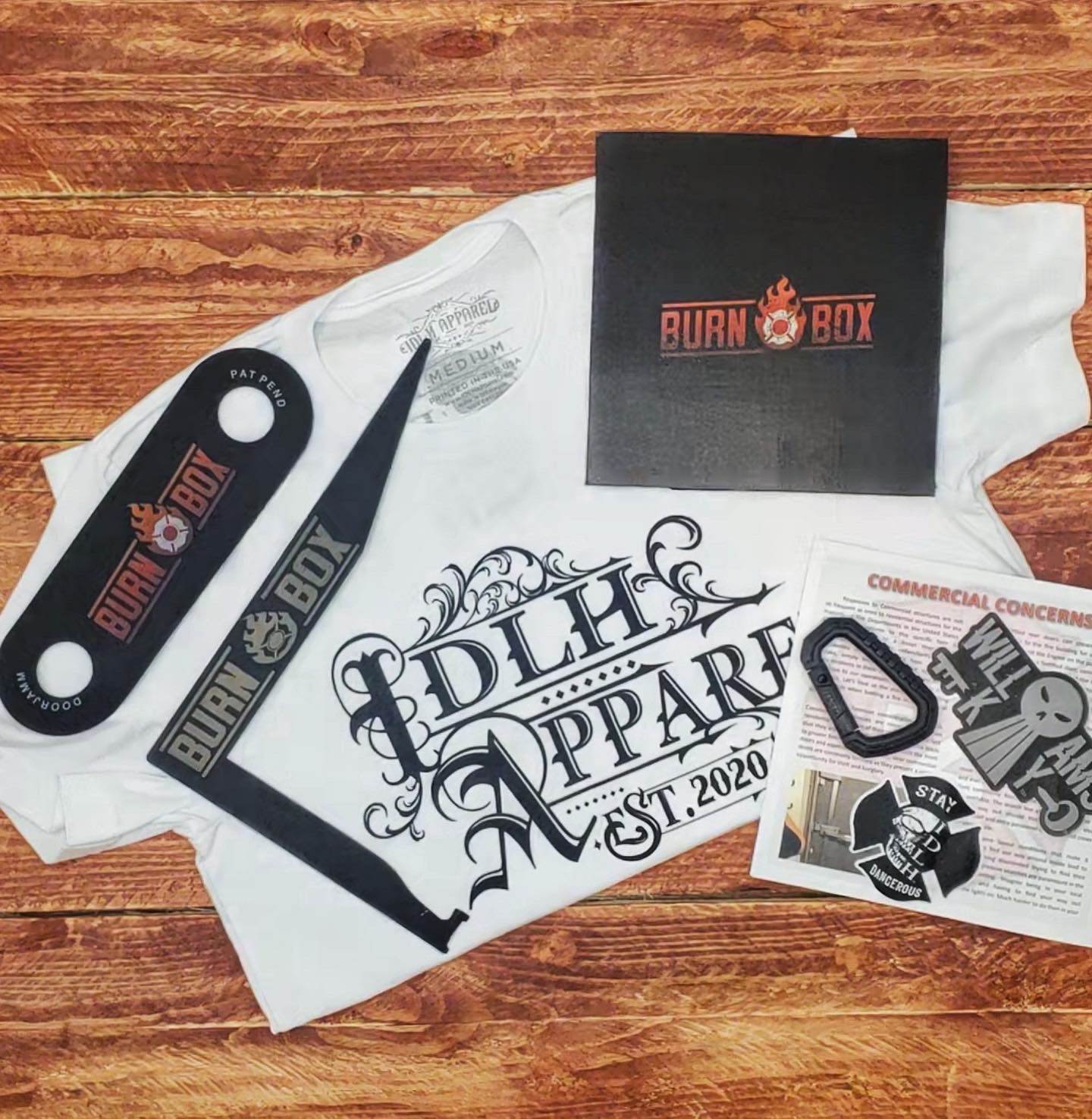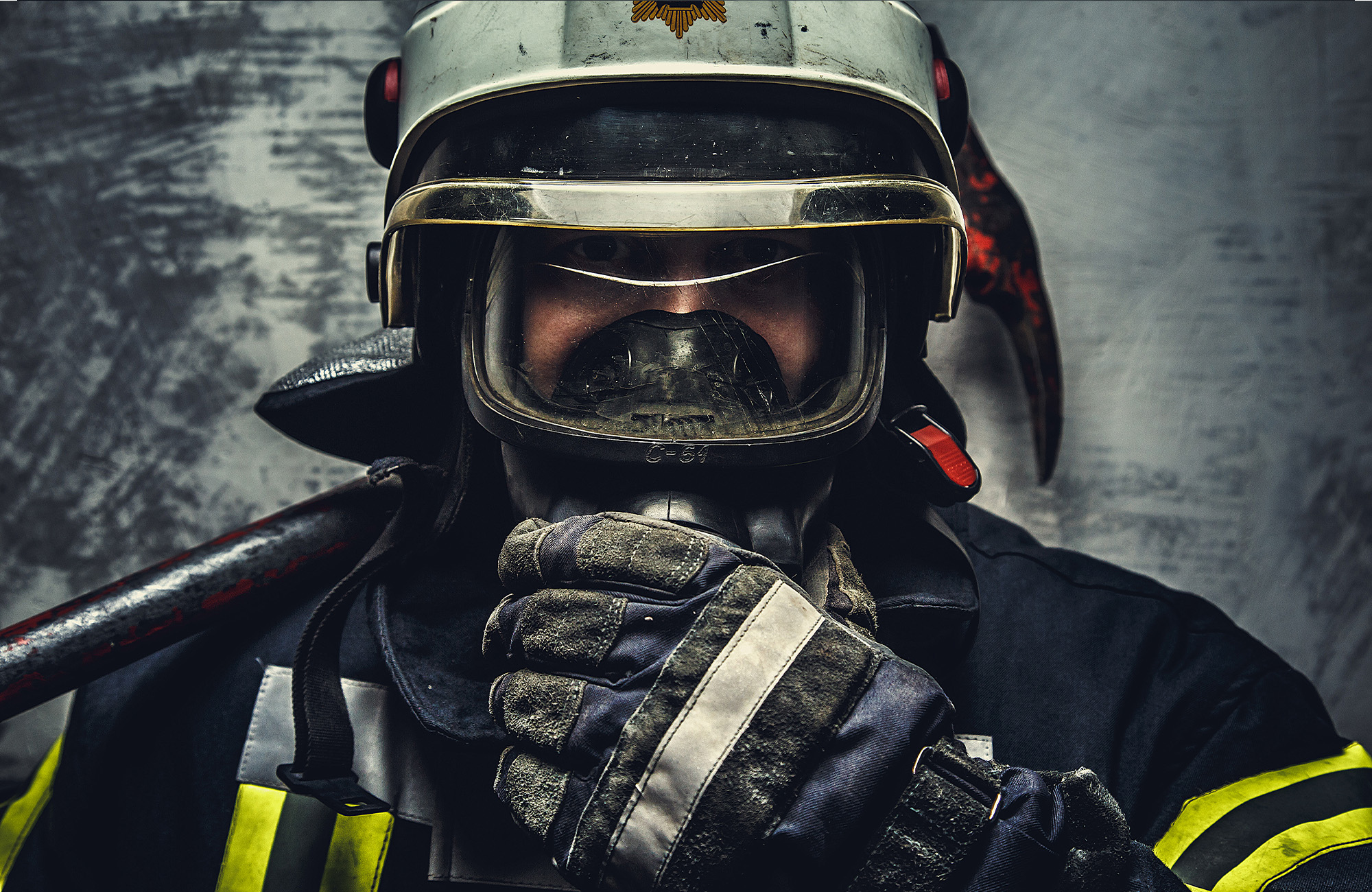 *Your plan automatically renews monthly with each commitment period offering better value, up to a 12 month commitment. 

IMPORTANT NOTES ON BURNBOX!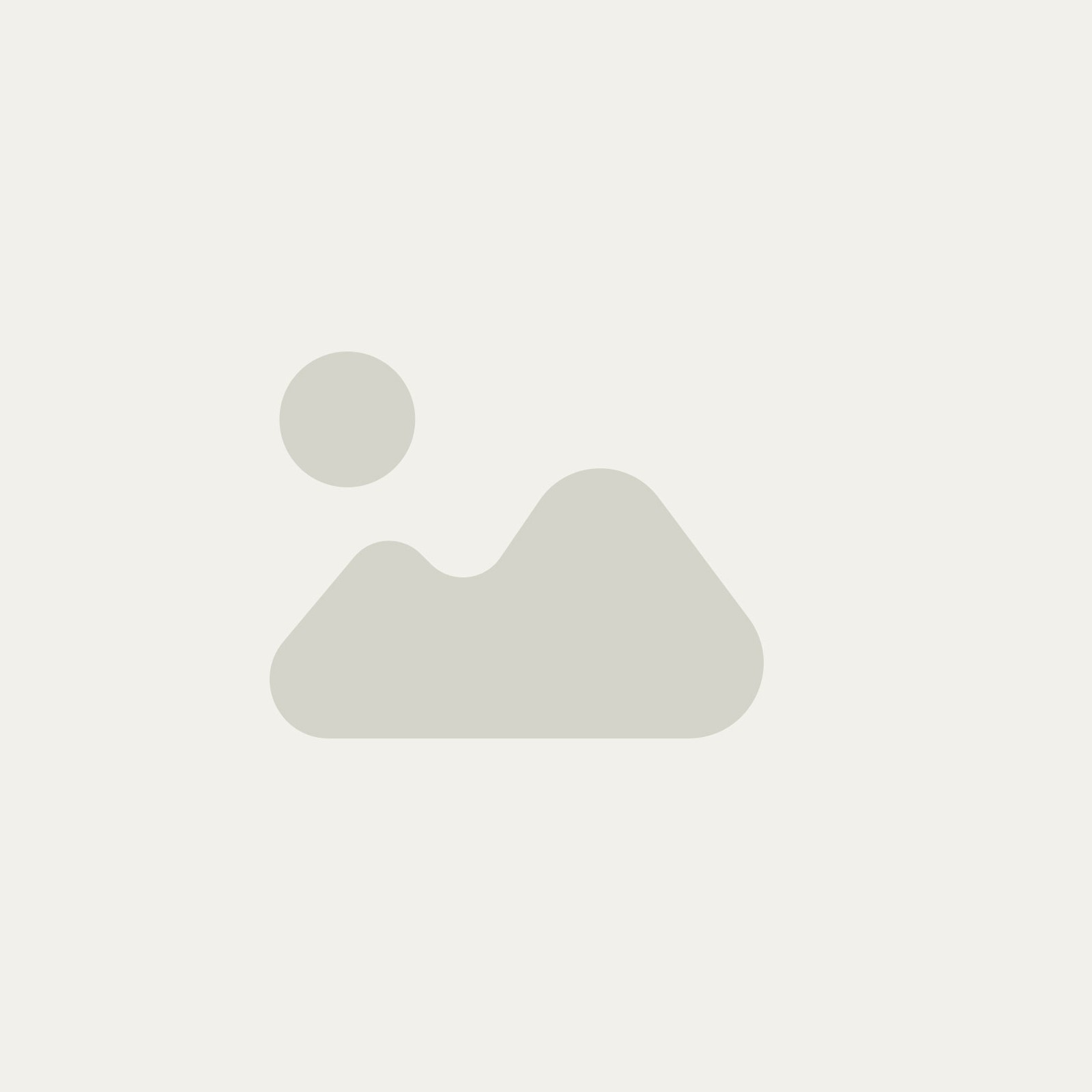 SHIPPING & BILLING SCHEDULE
-BOXES SHIP ON THE 29th
OF EVERY MONTH
-SIGN UP BEFORE THE 15TH TO RECEIVE THE NEXT MONTH'S BOX
-BOXES ARRIVE THE FIRST WEEK OF EACH MONTH
-RENEWALS ARE CHARGED ON THE 15TH OF THE FOLLOWING MONTH
HERE'S WHAT PEOPLE ARE SAYING!
CHECK US OUT ON INSTAGRAM!