ABOUT

TRAINING. EDUCATION. BROTHERHOOD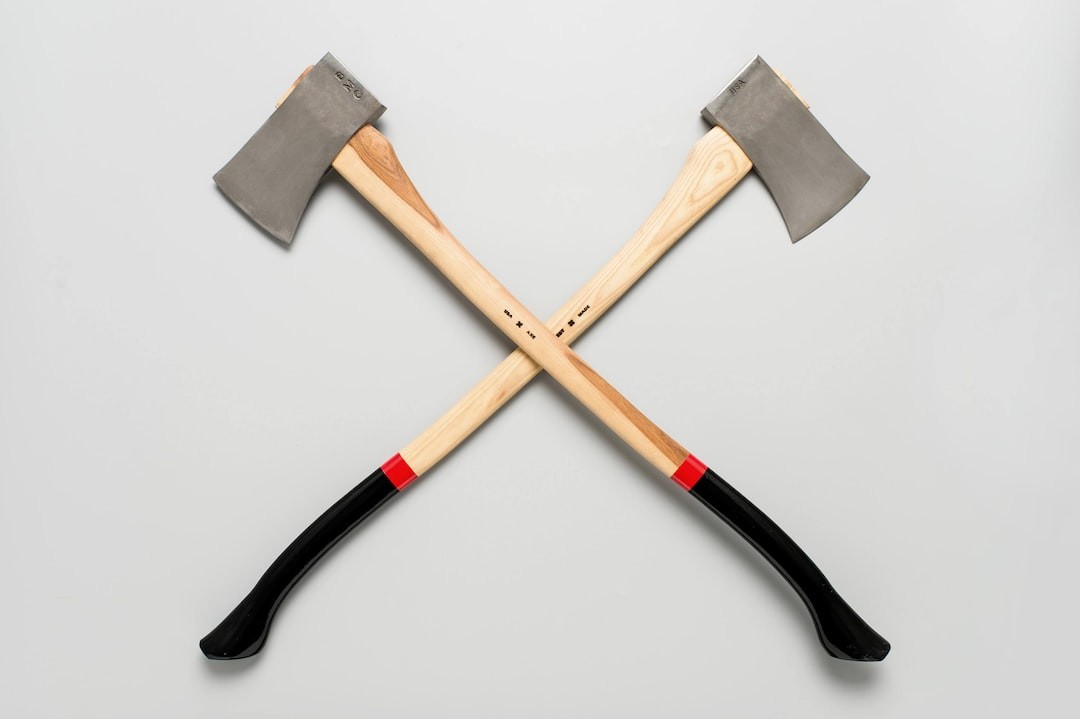 Burn Box was founded in 2020 by Thomas, an active FDNY firefighter with the mission to enable people everywhere to support firefighters. Every Burn Box features a collection of items and firefighter apparel designed to raise awareness about fire safety and also about the fact that local firefighters are working hard and staying vigilant every day to keep their communities safe.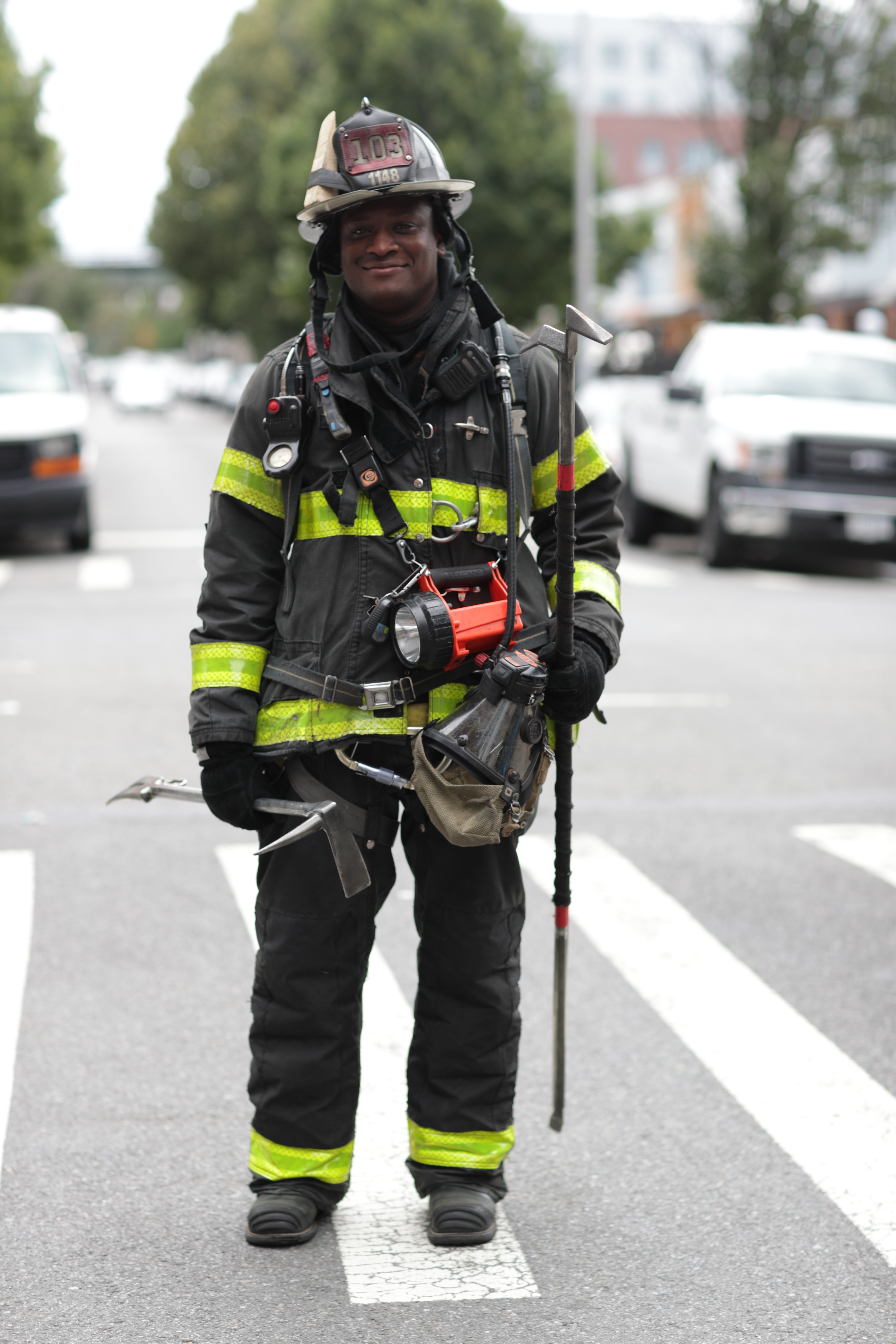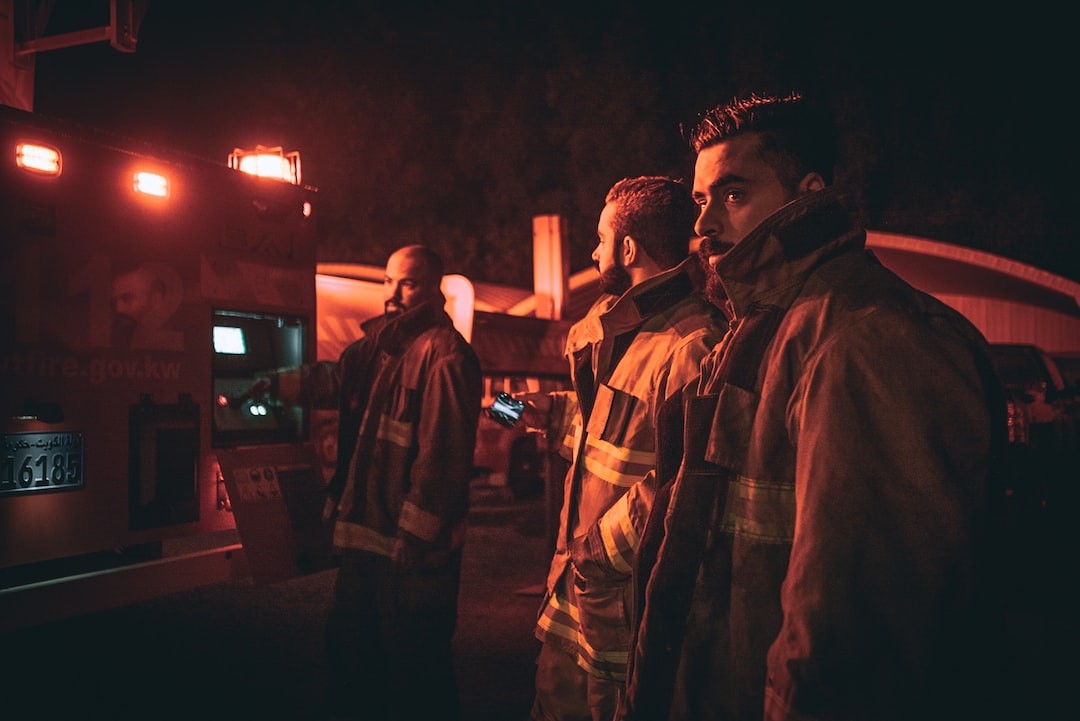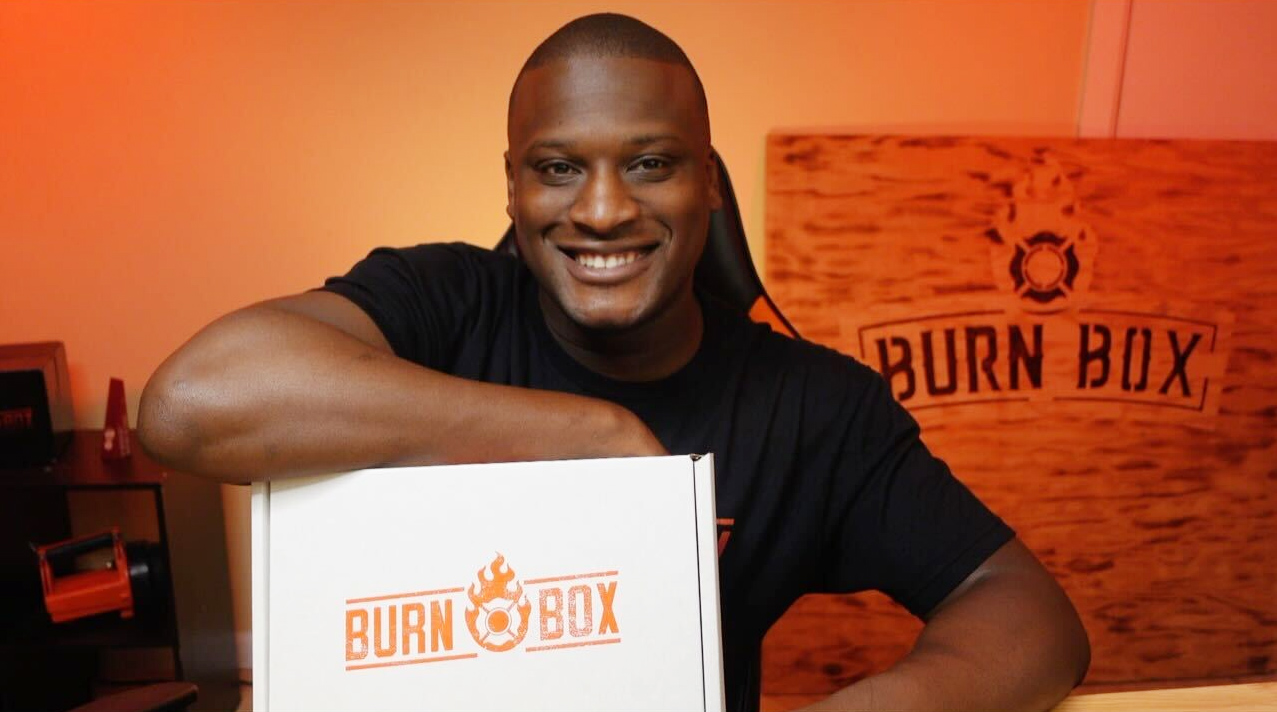 The tools and gear included in Burn Box are hand-selected by Thomas, whose professional experience and insight ensure you receive only top-quality items that stand the test of time.
The Burn Box includes items supplied predominantly by firefighter-owned businesses, further supporting firefighters everywhere.
The Burn Box includes t-shirts, coins, patches,
and more.  Take Pride in knowing that we feature products from firefighter-owned Businesses.