THE GIFT BOXES 

[ DECEMBER 2023 ONLY ]
Gift the Firefighter in your life something that they will always remember. Our gift boxes offer a combination of firefighter gear, functional tools and quality apparel. The best part is that each box is packed with products from firefighter owned and operated businesses.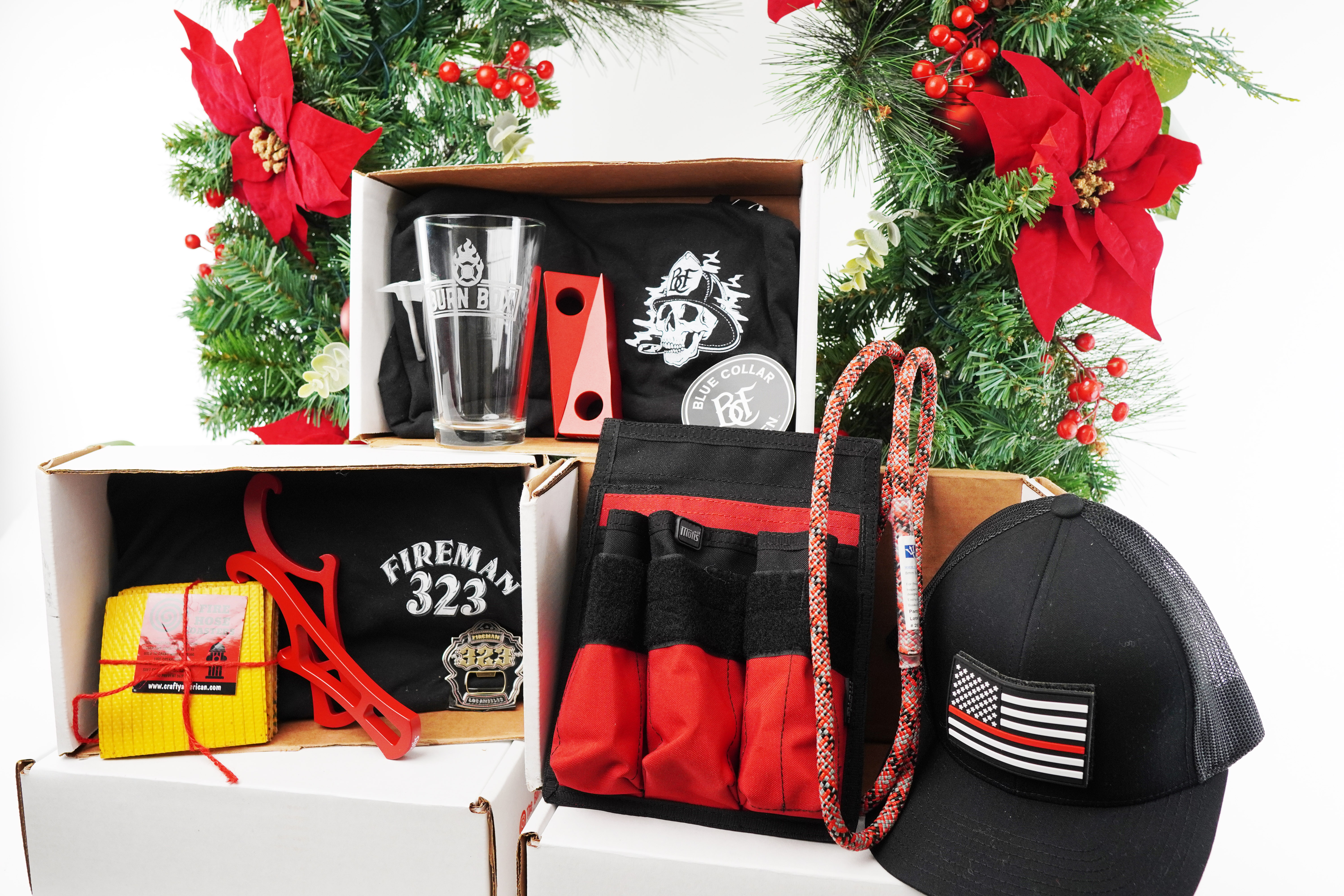 Our boxes are entirely tailored for things your firefighter will appreciate & love.
Save big on our gift boxes for this festive period and max out value.
The Burnbox and all the firefighter products we source are entirely firefighter-owned & operated.
Our box products are painstakingly hand-curated to ensure maximum enjoyment & utility.

✓Over $100 in value

✓ One-time gift
✓ Free Bonuses
✓Over $150 in value

✓ One-time gift (2 boxes!)

✓ Free Bonuses
✓Over $250 in value

✓ One-time gift (3 boxes!)

✓ Free Bonuses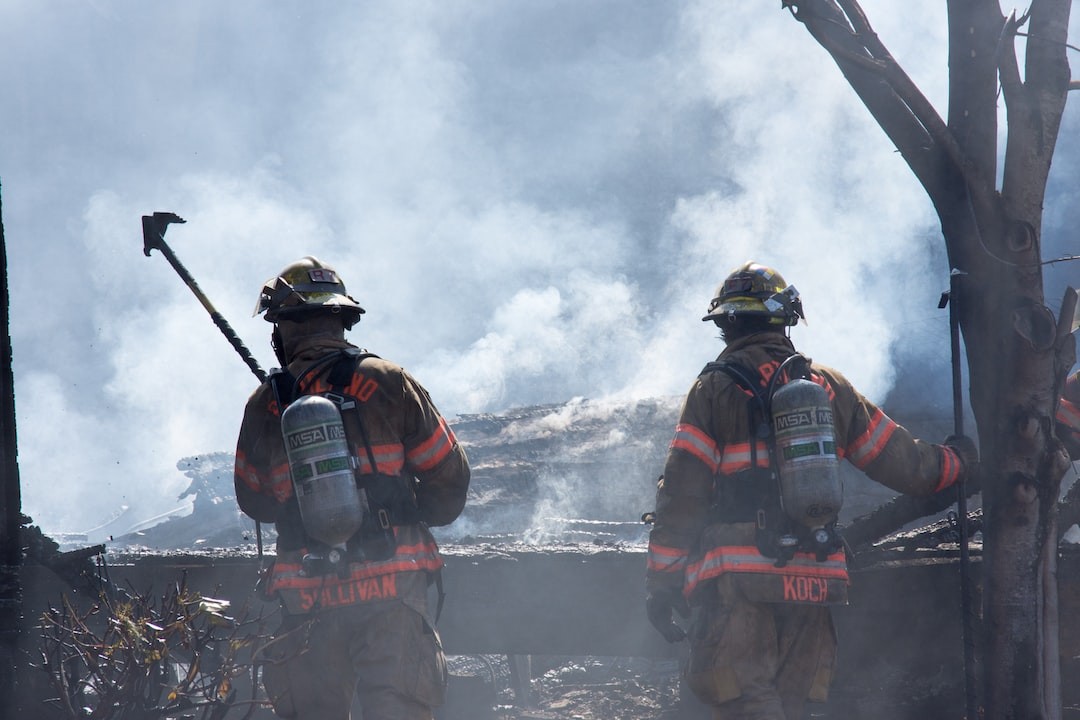 ✓ FUNCTIONAL FIREFIGHTER TOOLS
✓ FIREFIGHTER GEAR
✓ FIREFIGHTER SWAG
✓ NEW MONTHLY DRILL
✓ SURPRISE BONUSES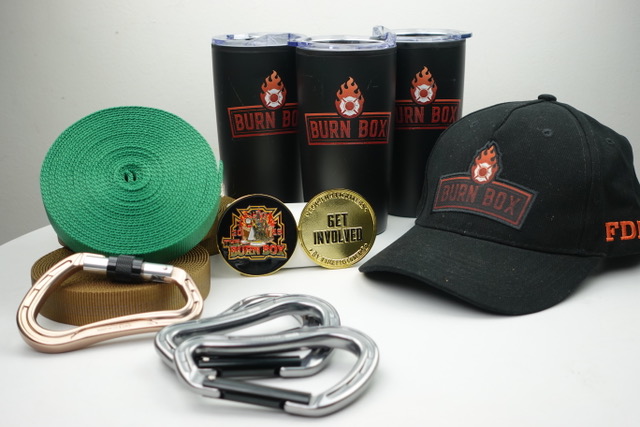 FREQUENTLY ASKED QUESTIONS
THE BURN BOX is a subscription box for firefighters. Each month we ship tools, apparel, gear, and more. The subscription is perfect for volunteer and professional firefighters. The Burn Box sources products from fellow firefighter owned businesess.
How does my subscription work?
After you subscribe your box will be shipped on the 30th of each month.
-This allows us time to aquire the proper sizes for your box.
-You can expect your box to arrive the first week of every month.
-Your subscription will renew the 15th of the month and box will ship the 30th of every month moving forward.
-Cancel before the 15th of the month if you do not wish to renew.
The Burn Box ships on 30th of each month. You will recieve tracking infomation via email when your box is shipped. We are currently shipping with USPS Priority Mail ors UPS select. Boxes usualy arrive the first week of each month.
When you first sign up, you are charged immediately. Moving forward, the renewal date will be the 15th of the following month.
Do you ship internationally?
The Burn Box is only available in the US and Canada at this time.
Can I skip/pause a month?
If you would like to skip or pause your subscription, first Login to your account.
-Under the My Subscription section, select the "manage" tab
-Then select subscription settings
-Choose Pause My Subcription
-Select confirm
How do I cancel my subscription?
First login to your account
-Select 'manage' under my Subscription
-Choose subscription settings
-From there select Cancel my subscription